Selling Your Home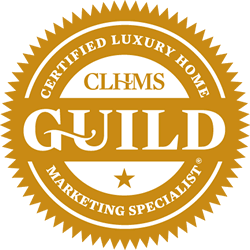 Your home is a significant investment, and we understand the emotional and financial weight that comes with selling it. We humbly suggest you consider a dedicated listing agent with the proper skill sets and track record to assist you. Many of our agents hold the the Certified Luxury Home Marketing Specialist™ (CLHMS) designation. Recognized as the mark of accomplishment in luxury markets around the world, the designation assures affluent buyers and sellers that the agents who have earned it have the knowledge, experience, competence, and confidence they require.
---
Pricing Your Home
WE CALCULATE THE MOST LIKELY SALES PRICE
Pricing a home to sell in the Dallas-Fort Worth (DFW) area requires a delicate balance between market dynamics, property condition, and your goals. Pricing can vary significantly depending on location, amenities, and demand. To determine the optimal price, it's essential to conduct a thorough comparative market analysis (CMA) by assessing recent sales of similar properties in the area. Additionally, consider the property's unique features, its condition, and any necessary repairs or upgrades.
*Real Estate Nerds click here.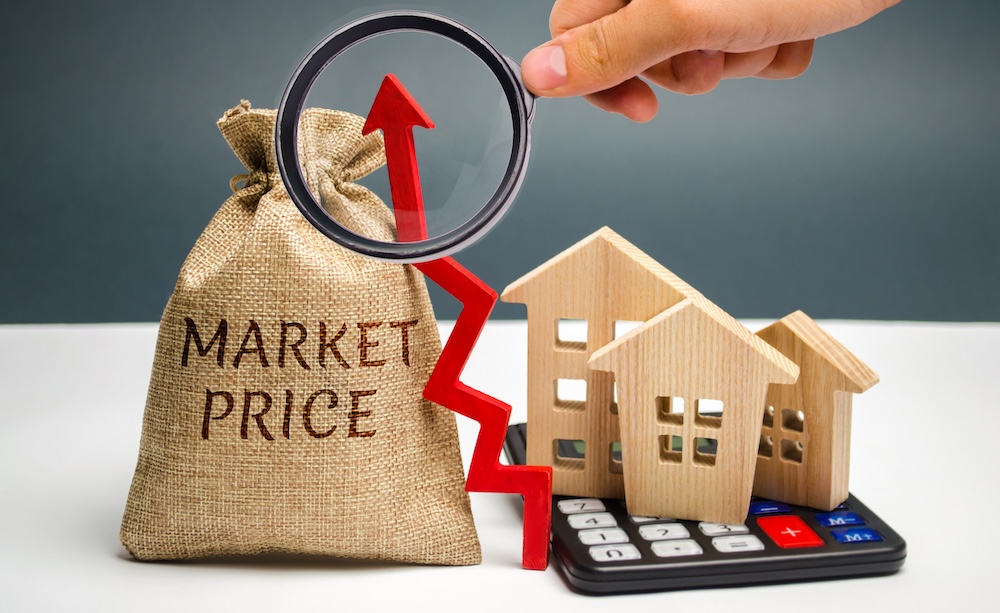 ---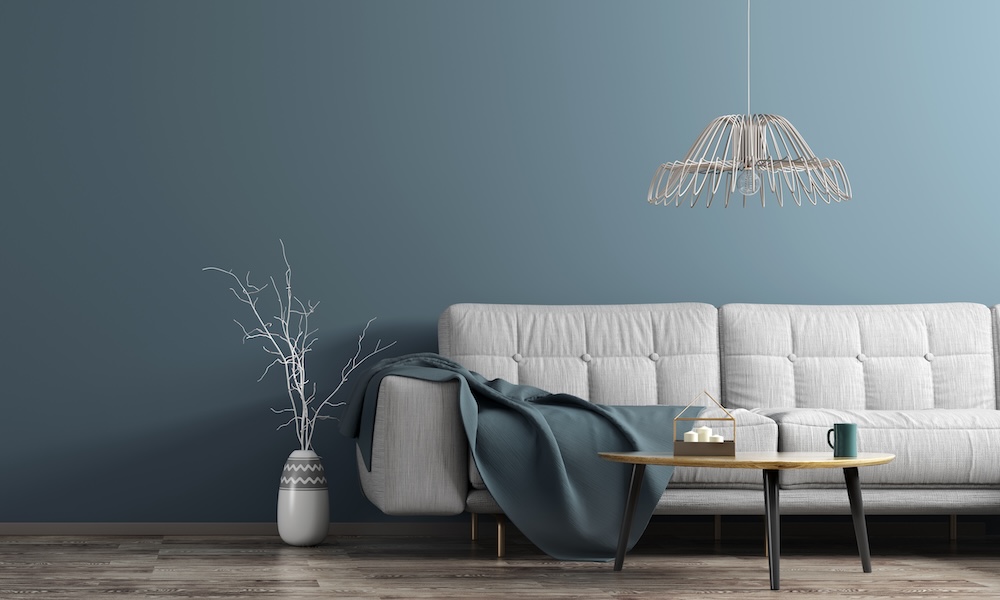 Staging Your Home
WE PROFESSIONALLY STAGE YOUR HOME (WE ARE ASP CERTIFIED)
We all know a staged home will sell for more money. At LivingWell Realty, we are confidently passionate about home staging and include this service for every home seller. Many of our agents are Accredited Staging Professionals (ASP) and they know there is no better investment you can make in the sale of your home.
---
Advertising Your Home
WE ACTUALLY RUN ADS FOR YOUR LISTING
Many agents do not hire top notch talent to photograph, video, market and advertise your home. We believe that as real estate sales professionals we should stick to home pricing, negotiation and getting our clients homes closed. So we outsource our digital media production, marketing and adverstising to the absolute best professionals we can find.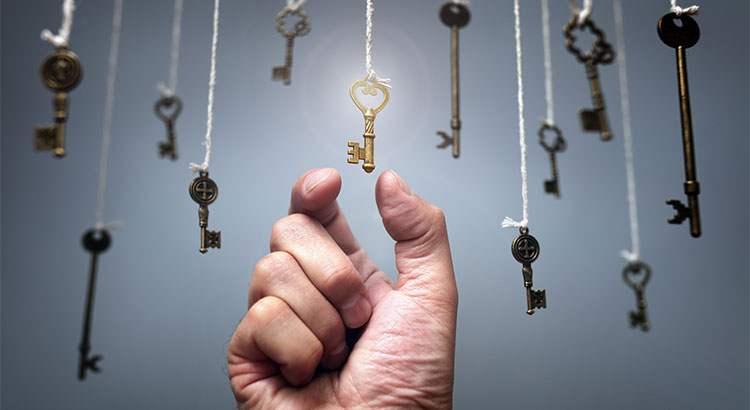 ---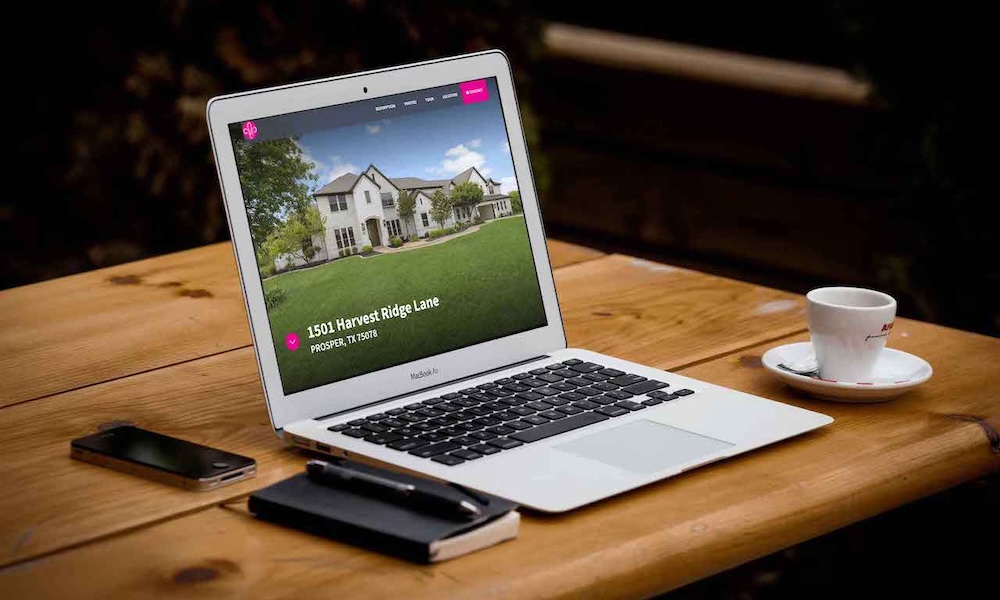 Marketing Your Home
WE MARKET YOUR HOME BOTH ONLINE AND IN IRL (IN REAL LIFE)
Our approach to marketing is precision-focused, aligning our strategy and resources with the current trends in homebuyer behavior. We understand that the key to a swift and successful sale lies in maximizing visibility. From our user-friendly website and prominent home search portals to the far-reaching reach of search engines and the interconnected world of social media, we leave no stone unturned to expedite the sale of your property.
Many of our agents have earned the prized Guild level designation in The Institute for Luxury Home Marketing (CLHMS™).
---
SOLD!
WE ARE HOME SELLING EXPERTS, PERIOD
Real Estate is not a game for amateurs, its is a contact sport and only the winners survive. This may seem harsh, but the stakes of this game is your money. This is real money and you only get one chance to make the most of the opportunity. Do you have this level of confidence in your agent? Take a few minutes to review some Proof of our Success.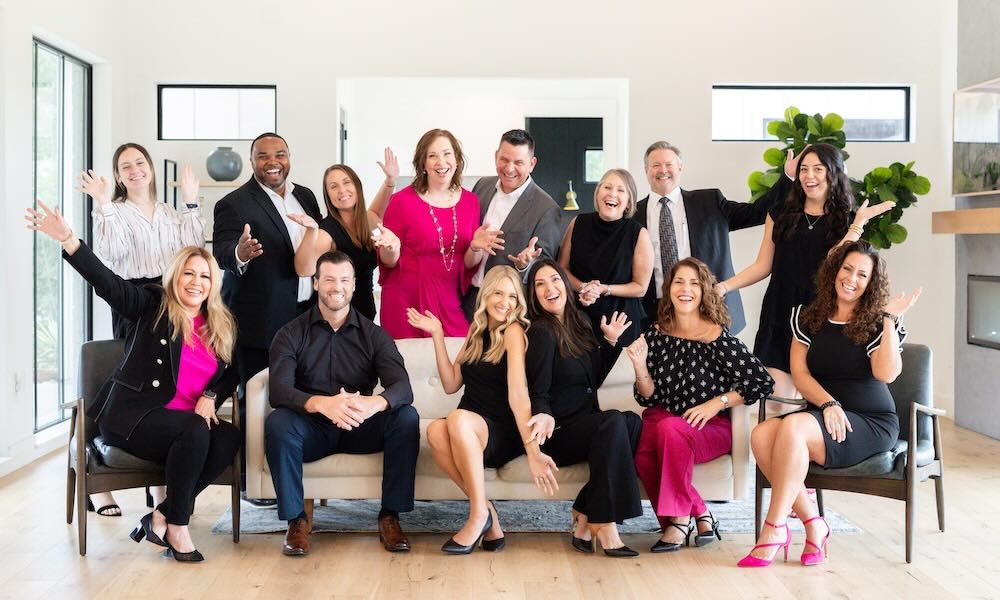 ---
Get Your
Free

Market Analysis

Would you like to know your home's estimated value? Our FREE service provides you with your property's current market value and suggested selling price! Just fill out and submit the form below, and we'll analyze the comparables, local trends and other local market data to provide you with an up-to-date and accurate estimate of the worth of your home or condo.