SELLING LAKES OF PROSPER
HowTo Sell Your Home in Lakes of Prosper
Do you want to sell your home fast and for top dollar in The Lakes of Prosper? Of course you do! That's why you should list your home with us! Our team has been selling homes in Collin County for over 20 years...
Looking for a home to purchase in Lakes of Prosper? Then head over to our page all about Lakes of Prosper Homes For Sale.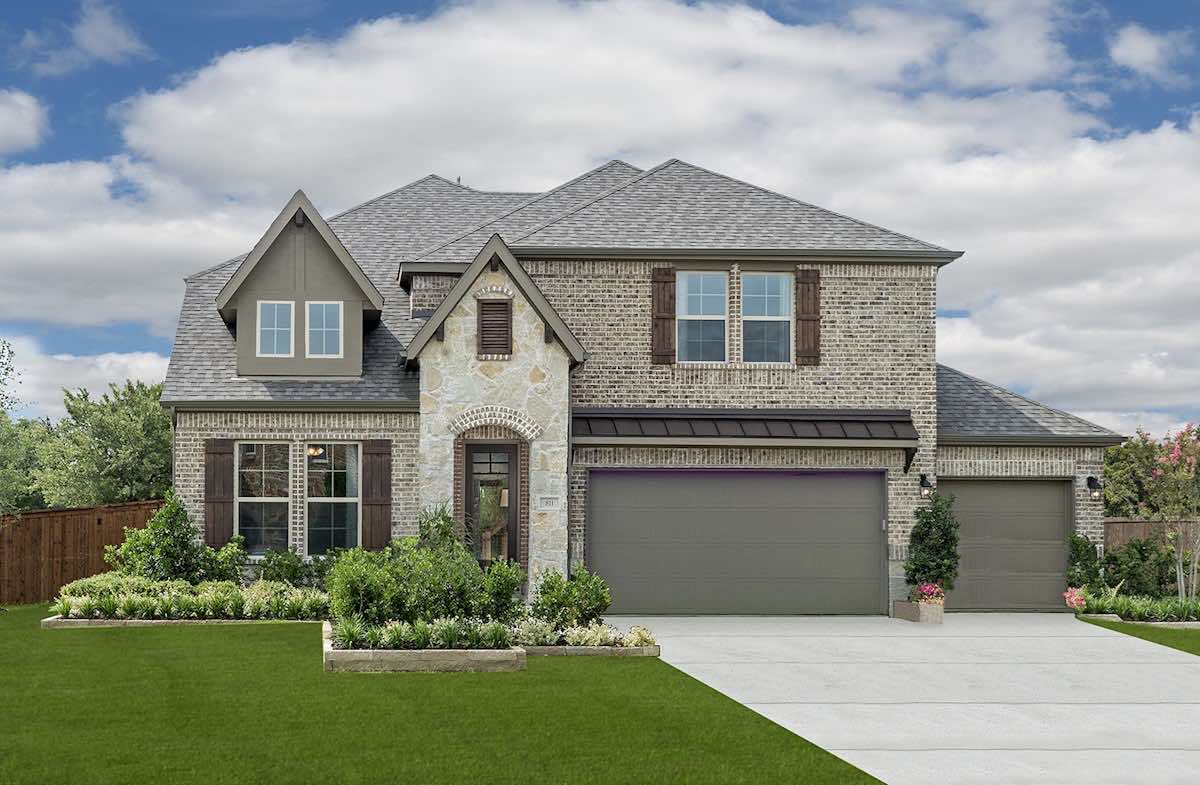 Lakes of Prosper Home Prices
The Lakes of Prosper residential resale market has seen exponential growth in home prices year over year for the last 3 years. We believe this trend will continue for the foreseeable future. Lakes of Prosper is seeing even faster and higher pricing.
HOMES ARE UP $200K IN ONE YEAR
As you can imagine, it would be very easy for a REALTOR® who is not active and intimately aware of the unique Lakes of Prosper selling market to miss these indicators and incorrectly price your home.
Pricing Your Lakes of Prosper Home
When you decide to sell your home in Lakes of Prosper, one of the first things you'll need to do is determine its price. This can be a difficult task, as there are many factors to consider. Let's discuss some tips for pricing your home correctly. Keep in mind that no two homes are identical. There are many factors that determine price: who was the builder, size, finish out, upgrades, lot size and others. Keep reading for more information that will help you get started on the path to selling your home!
1. Read Our Market Update
Our exclusive market updates are a simple, up-to-the-minute overview of the current active, pending and sold properties in Lakes of Prosper. This is an amazing resource to quickly get a feel for what is selling, what is not and what is commanding top dollar. Click here to read our current Lakes of Prosper Market Update.
2. Get Your Instant Home Price
Our instant home prices are NOT accurate! Yup, you read that right. Due to the crazy sellers market we are currently in, we only recommend you using this price as a low end sales value. It will help you understand a minimum price point, but not what you should list for. Lakes of Prosper homes are increasing in price month over month. If you are interested you can check it out here.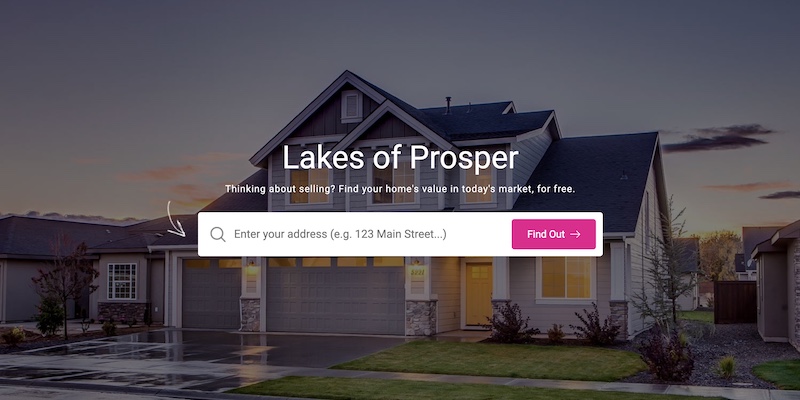 3. Request a Comparative Market Analysis (CMA)
A CMA is the best and most accurate way of pricing your home. Any agent can provide a generic CMA for your home. Only an expert agent with experience in Lakes of Prosper can give you an accurate and precise CMA for your Lakes of Prosper Home.
Lakes of Prosper Blog Posts
This is where you can quickly find the latest blog posts about The Lakes of Prosper. If you decide not to subscribe to our email updates, check back here often to make sure you don't miss any Lakes of Prosper Housing Market information.