How and Why Buyers are Waiving the Home Inspection These Days
Posted by Brent Wells on Tuesday, December 7, 2021 at 1:21 PM
By Brent Wells / December 7, 2021
Comment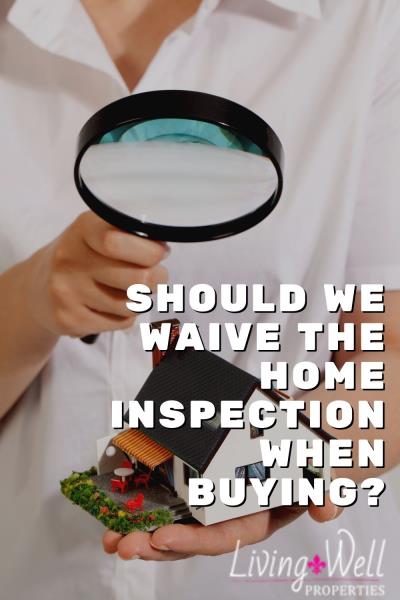 Is getting a house inspection necessary?
The ultimate answer is no. No law requires a buyer or seller to undertake an inspection when purchasing or selling a home. The inspection contingency is a standard part of most real estate purchase proposals, and if the house inspection fails, the buyer has the option of canceling the transaction and receiving their money back. In order to make their offers more appealing in the face of bidding wars for limited housing stock, a rising number of home buyers are avoiding home inspections.
In today's extremely competitive market, buyers make their offers stand out by agreeing to overlook minor faults rather than avoiding inspection requirements. Bidders are changing the language in their offers by inspecting the property but guaranteeing the seller that any single repair assessed at a lower sum would be overlooked.
Homebuyers usually compete with each other during the bidding process. Consequently, many buyers choose to waive their right to a home inspection to sweeten their offer. This can appeal to sellers who want to speed up the process and avoid delays and costs associated with repair needs discovered during the inspection.
According to Mike Wagner, President of the American Society of Home Inspectors, several states have not allowed home inspections during the COVID-19 pandemic. As a result, many home buyers opt not to inspect before purchasing.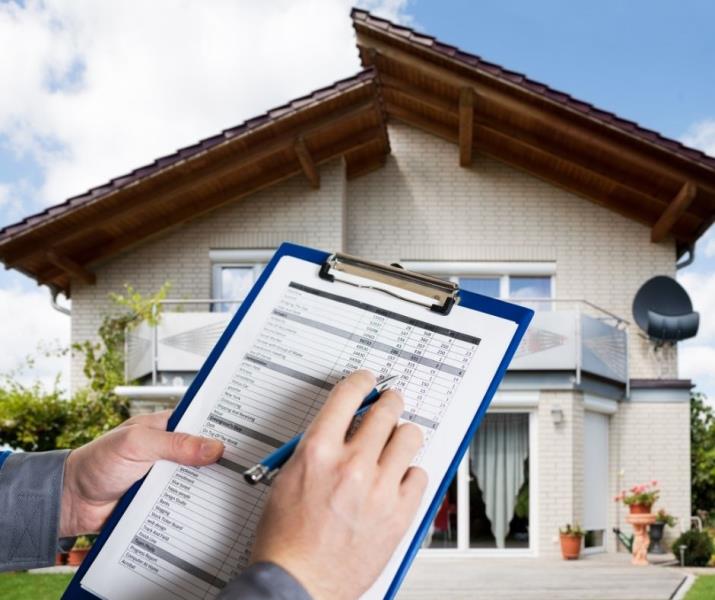 Moreover, many home buyers are skipping the house inspection stage to save money on the closing costs. Closing costs are the costs that buyers and sellers typically incur in order to complete a real estate transaction, in addition to the property's price.
Conclusion
A home inspection is often the most stressful segment of a real estate transaction for both buyers and sellers. The buyer is about to make a considerable investment and is concerned about buying a defective home. Therefore, one should never skip a home inspection stage, whether as a buyer or a seller. It is a critical stage in the buying process that, and if skipped, might result in significant and costly consequences in the future.
For more information on home inspections, feel free to contact one of our agents. We specialize in Prosper homes and Celina real estate through the North Fort Worth area.