7 Overlooked New Home Expenses
Posted by Brent Wells on Monday, March 4, 2019 at 2:33 PM
By Brent Wells / March 4, 2019
1 Comment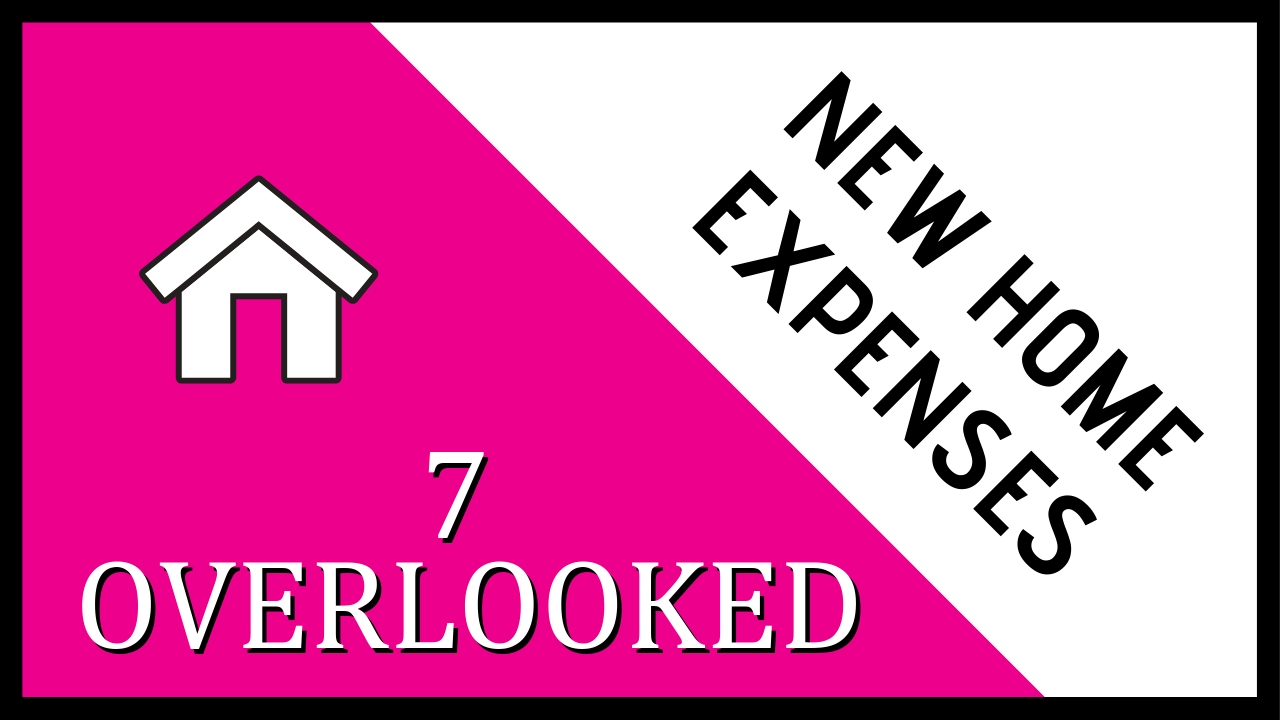 Watch on YouTube: 7 Overlooked Expenses
1. Appliances, specifically a refrigerator, clothes washer and dryer are often overlooked when you are budgeting for your new home. They are typically not included from the builder, but you will definitely need them.
2. Window Coverings - Yes, you get windows, but they are NAKED! You don't want to fall into the trap of buying the sticky sheets to cover your windows because you forgot about blinds or shutters. Its a waste of money and they always fall down at the wrong time!
3. Your lawn is going to grow and so will your bushes. You can buy all the equipment, supplies and put in the sweat equity for a beautiful yard or join me and pay a pro. I admit I'm just lazy...
4. Pest Control, everybody hates bugs and in Texas even our ants bite like fire. Get it, cause they are fire ants!
5. Cleaning your home takes equipment, supplies, time and effort. If you want to do it yourself you will need to budget for all that or you can hire someone...
6. HVAC check up and repairs. Heating, Ventilation and Air Conditioning systems need filters, maintenance, checkups and sometimes replacement. You do not want to have an AC system fail in our Texas summers, trust me...
7. The INTERNET is our last item and you will want the fastest connection you can get for the cheapest price. Forget cable TV and cut the cord.

Let's get started on your home...
Let's meet for a cup of coffee and talk about how we can help...