Welcome
Home

Agents!

As a REALTOR® do you feel disillusioned by your current brokerage? Do you believe it's time to find a new "home" where you can thrive and achieve your true potential? Look no further. In today's fast-paced and ever-evolving real estate industry, it's essential to align yourself with a brokerage that understands your needs, supports your growth, and shares your vision for success. You need to ask and answer three critical questions to succeed as a REALTOR®. Ready to get started?
---
Question #1: Where are you at?
ARE YOU A NEW AGENT, A GROWING AGENT OR A TOP 1% AGENT
As a real estate agent searching for your next brokerage, you must define and know where your career is at on the agent growth chart. This will allow you to focus on what you need and not what the brokerage wants. For example, are you a brand new agent? Then you will need massive amounts of education, training, coaching and even emotional support. Perhaps you are a very seasoned agent and just want to maintain your book of business. You will need far less interaction with your broker and may prefer to rarely interact with them. There are also many stages in between. We will chat and determine if we are a good fit, and if not, we will suggest a brokerage that is.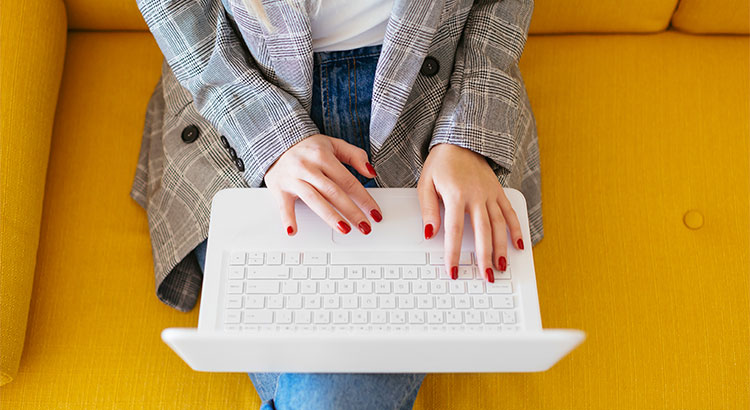 ---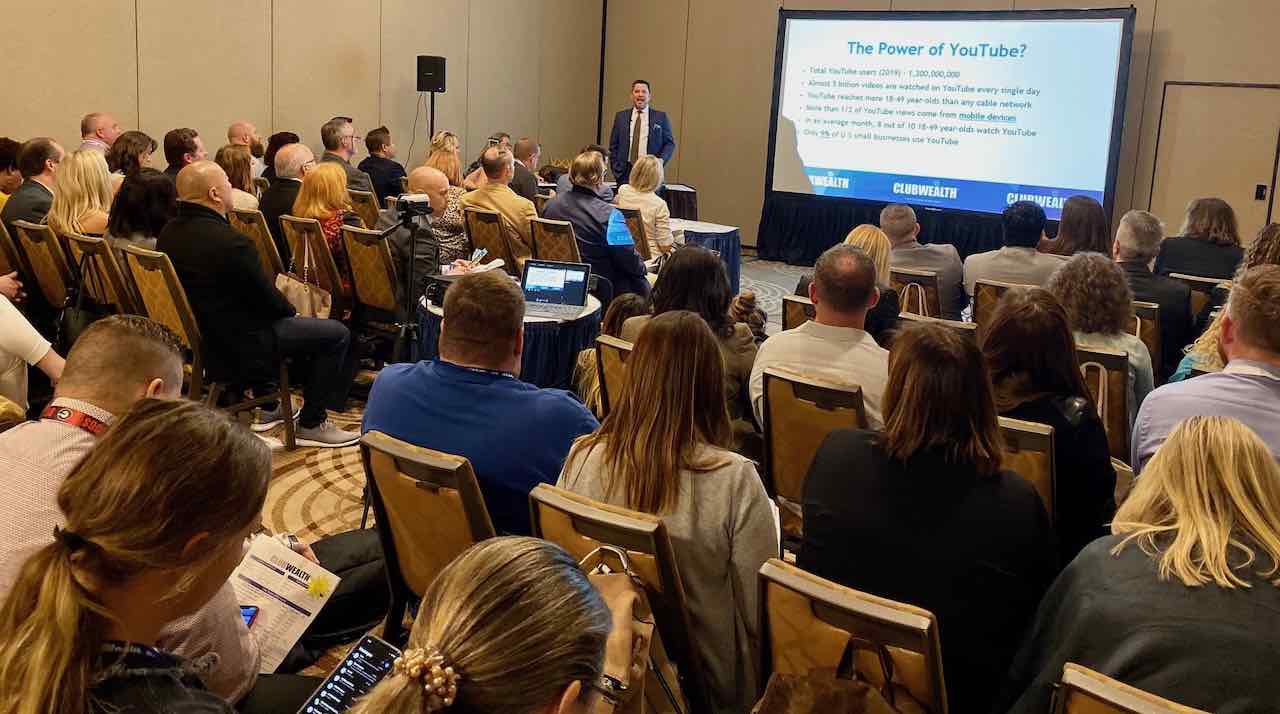 Question #2: What is your goal?
EVERY AGENT WANTS SOMETHING SPECIFIC IN THIS MOMENT
Is it a supportive team, innovative technology, a strong brand, or perhaps unique marketing opportunities? At LivingWell Realty, we believe in empowering our agents with cutting-edge tools, a collaborative environment, and a proven track record of success. We would love to speak with you to explore how our brokerage can align with your goals and aspirations. Let's have a conversation and discover what you're seeking in your real estate career.
---
Question #3: Is it your broker, or is it you?
MANY AGENTS THINK THEY NEED A NEW BROKER, WHAT THEY NEED IS A NEW ATTITUDE
As a real estate agent we always blame the broker, brokerage, market or even our car on why our career is not thriving. So many times its our attitude as agents. Sure, you can learn a new technique or method of generating leads. You could also learn how to convert better, but without the right mental attitude nothing will work. This is why we believe so strongly in coaching. Don't misunderstand, we would love to hire you as a LivingWell agent, but honestly you may just need a coach, some training or even just a new attitude...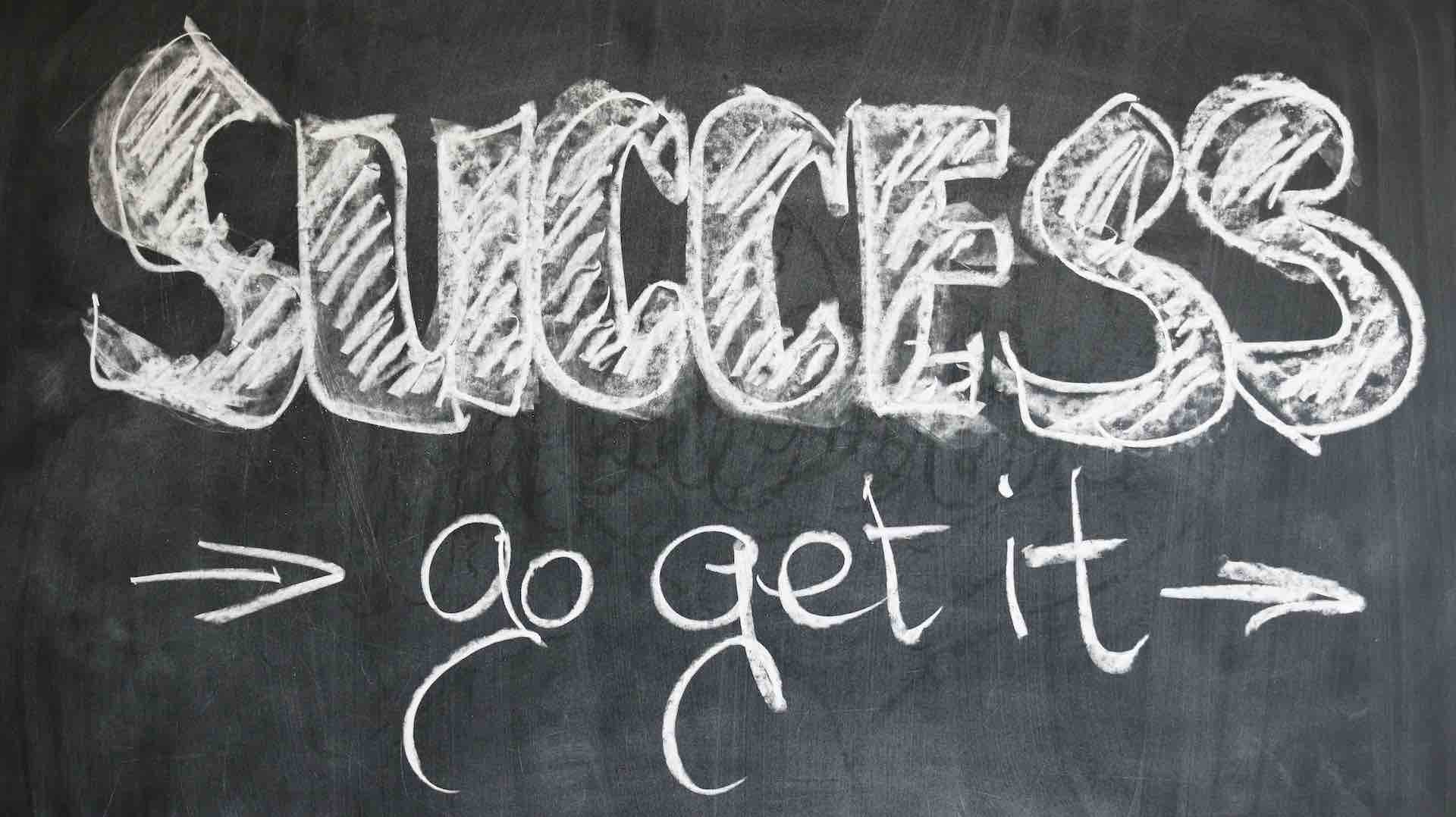 ---
Ready To
GROW

?

Are you ready to take your real estate career to the next level? Are you hungry for growth, unafraid of hard work, and eager to embrace new challenges? If so, we invite you to seize this opportunity and join our dynamic team of high achievers!